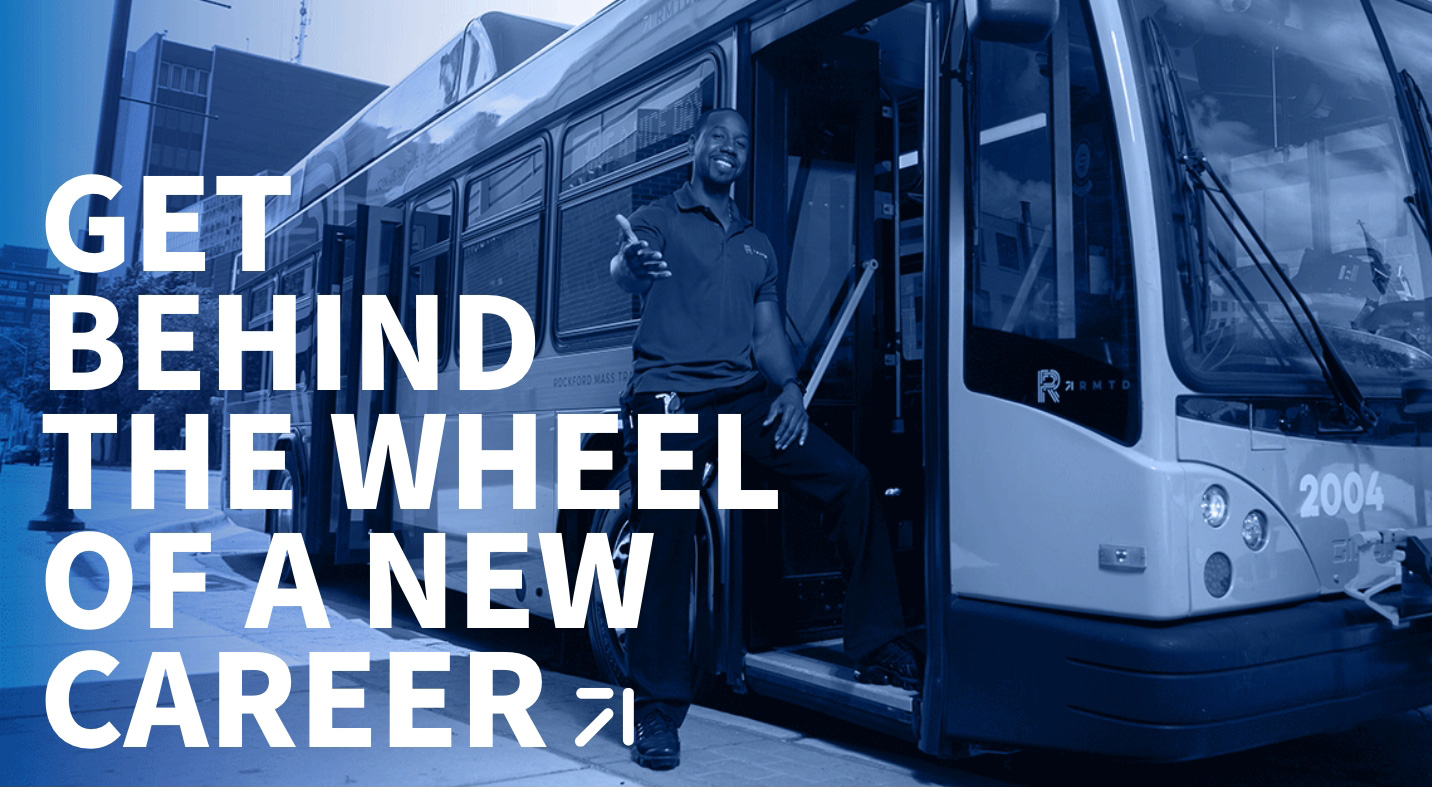 Employment Opportunities
LOOKING FOR A JOB?
Get behind the wheel of a new career! RMTD team members are well-compensated, enjoy generous incentives and benefits along with opportunities for advancement. Best of all, we serve regional citizens who rely on and truly appreciate our skill and commitment. It's not just a job; it's a fulfilling career. PLUS, for a limited time, you may qualify for a $2,000 signing bonus! Come join us on the road less traveled. Please see our open positions below and apply today!
01 FULL TIME PARATRANSIT/Demand Response Operations Manager
THE ESSENTIAL DUTIES AND RESPONSIBILITIES INCLUDE:
Manage, organize, and monitor all aspects of the paratransit/demand response service.
Oversee eligibility determinations and recertifications.
Ensure efficiency, safety operation and adherences to policies, comply with state and federal regulations.
Supervise, train, manage, monitor, and evaluate paratransit demand response drivers and office staff.
Prepare reports, assist with departmental budget.
Develop goals, measurements and performance standards.
QUALIFICATIONS & REQUIREMENTS:
Bachelor's Degree in Safety, Transportation, Business Administration, or a related field of study.
CDL eligible (training is provided, must be able to obtain within one year of hire).
Knowledge of ADA, principles and practices related to Transit Operations.
Knowledge of the special needs of elderly and disability transit community.
Time management, oral and written communication and organization skills.
RMTD has established the goal of 100% drug & alcohol free work place. Submit resume to Human Resources, 520 Mulberry St. Rockford, IL 61101, fax to 815-490-5035, or email scampbell@rmtd.org. No phone calls please.
EOE/M/F/D/V
02
Part Time Paratransit Drivers
Transport passengers in the greater Rockford region in a timely, courteous manner via paratransit vehicle. Must be able to handle physical demands of job (job description available) and familiarity with the region. Max 64 hours every 2 weeks, must be available all hours of operation, 7 days a week. CDL needed, not required prior to hire, ability to pass DOT physical. Paid training. Prior transportation experience preferred but not required. Potential for future full-time.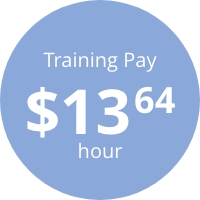 Only completed employment applications will be considered.
Download and mail completed application or apply in person at 520 Mulberry St. Rockford, IL 61101 or fax to 815-490-5035. No phone calls please.
EOE/M/F/D/V
---
Please click below to print out and complete the RMTD Job Application
Start Your New Well-Paying Career at RMTD!
RMTD is an Equal Opportunity Employer
Anyone interested in learning more about our policy should contact Lisa Brown, RMTD EEO Officer at lbrown@rmtd.org or click to review the document.
HIPAA Privacy Notice
Rockford Mass Transit District is committed to maintaining and protecting the confidentiality of our employees' personal information. We are required by the privacy regulations issued under the Health Insurance Portability and Accountability Act of 1996 ("HIPAA") to maintain the privacy of employees' personal health information and other personal information. Rockford Mass Transit uses HireRight services for background screening.